Double shed weaving method: The upper and lower ground fabrics of the sealing top are both plain weave, the arrangement ratio of the ground warp to the wool warp is 4:1, and the arrangement of the weft yarn is 1:1. The consolidation method of hair warp adopts V-shaped consolidation. The weaving method adopts the double shed weaving method, that is, the main shaft cranks one revolution to form two sheds at the same time, and two wefts are put in at the same time. This is also the latest technology in the production of sealing tops at home and abroad.
Equipment used by our company:
Complete 2 fully automatic production equipment
4-25 type high-speed shuttleless warp knitting machine (26 sets)
4--19 type bottom plate coating machine (2 sets)
4--19 type slitting machine (2 sets)
4--S automatic rolling machine (6 sets)
4--22 warping machine (1 set)
4--10 mixed material dryer (2 sets)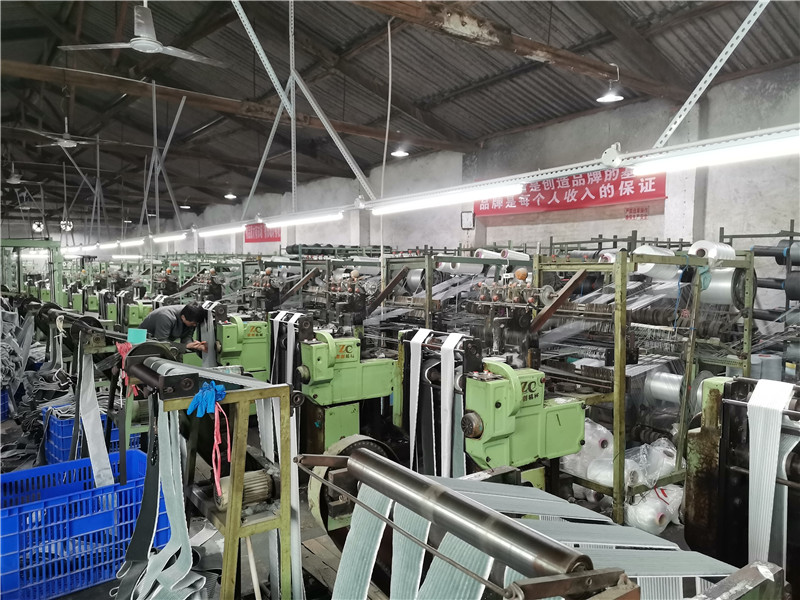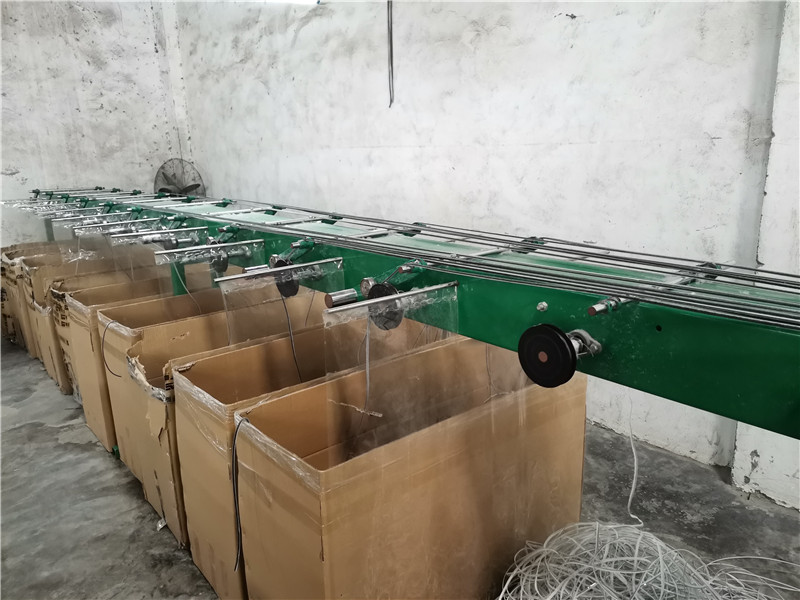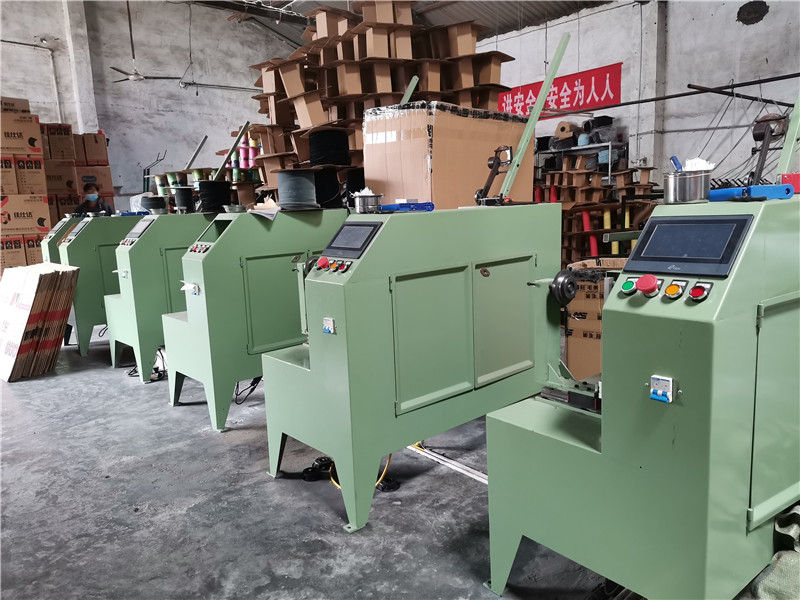 Production capacity:
Daily output: 400,000-500,000 meters
Monthly production: 10-15 million meters
General lead time:
20 to 30 days.
Fastest delivery time:
We can speed up production arrangements according to customer needs. We used to take 30 days from the order to the delivery and loading as soon as possible. Completely delivered a 40-foot high-standard container.